Service for racers
CLOAKROOM
In the race area, you will find a tent in which you can change in a dry and comfortable way. The cloakroom is separated for men and for women. We recommend taking an extra clothe to change with yourself. If it rains, you can change to dry and warm clothes.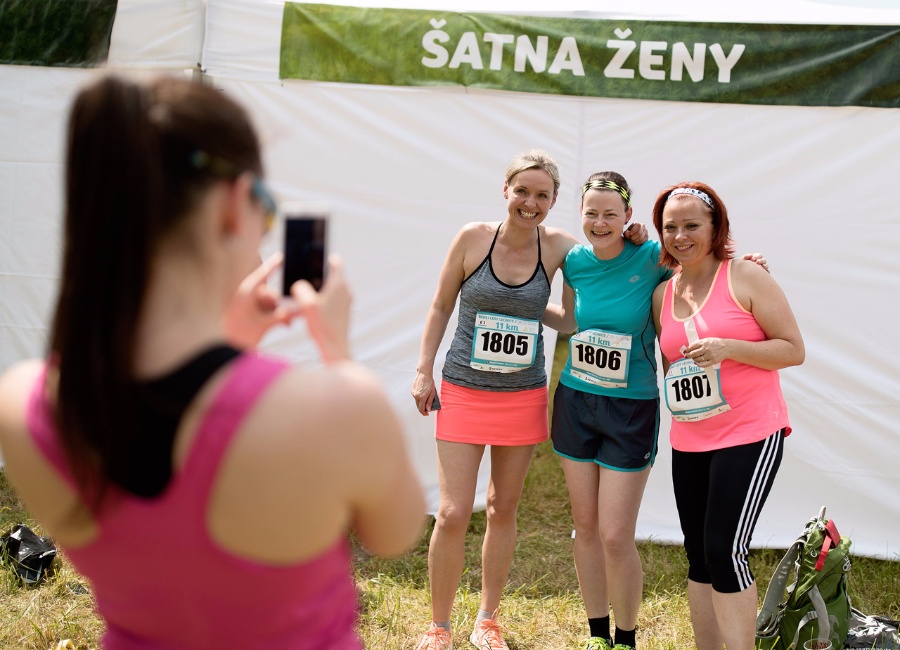 DEPOSITORY
We will look after your things during the race. Just put on your backpack or bag the tape marked with your starting number, which you can find in your starting package.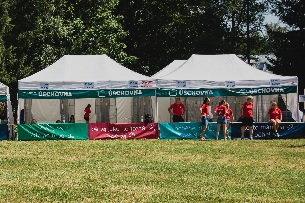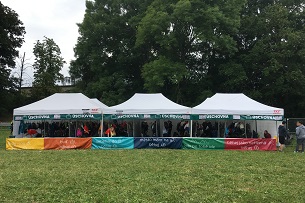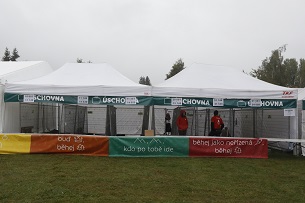 DEPOSITORY FOR CHILDREN
Experienced governesses will take care for your children from the beginning of registration till the drawing of the tombola. For safety reasons, all activities will take place in the tent and will be adapted to the age of children. Capacity is limited.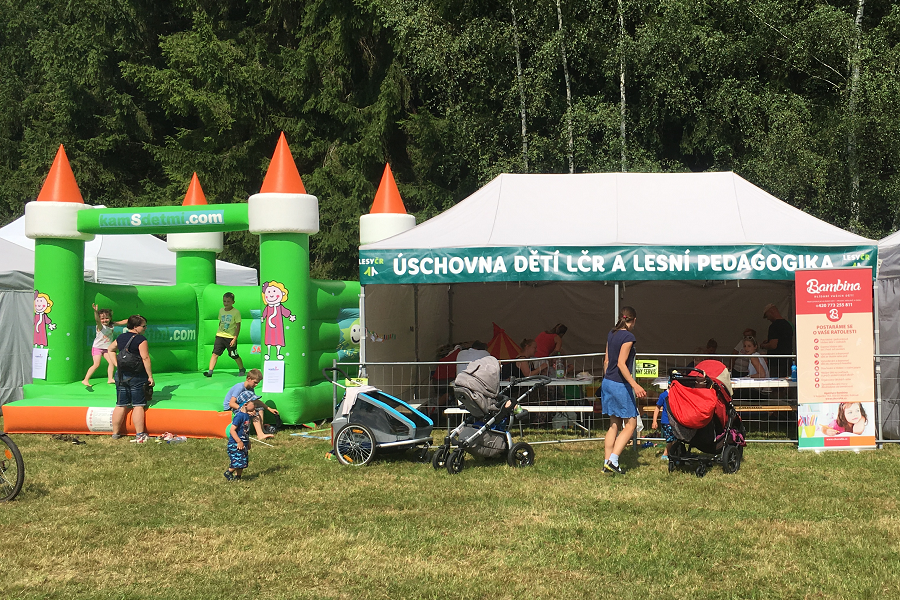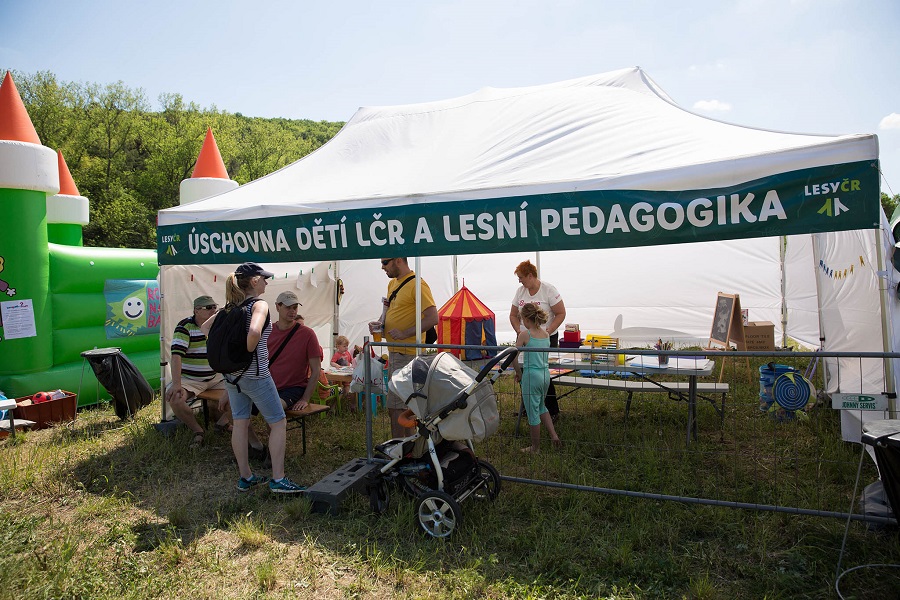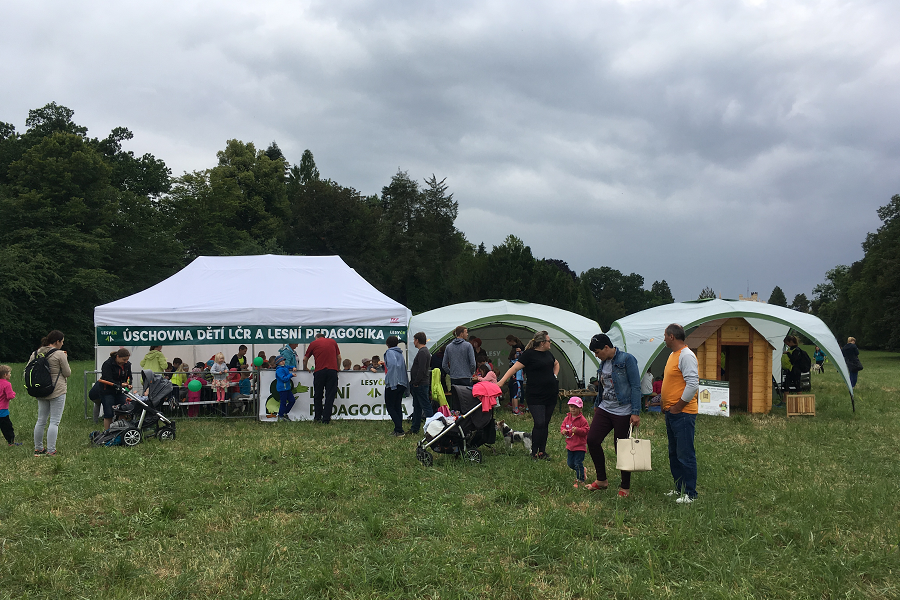 REFRESHMENT STATION
The refreshment station is located approximately every 5 km and then at the finish.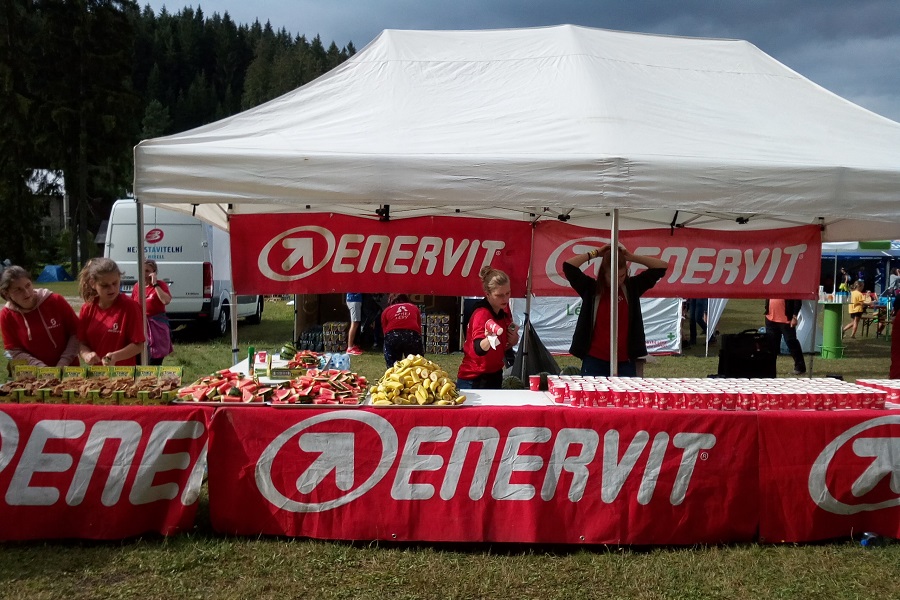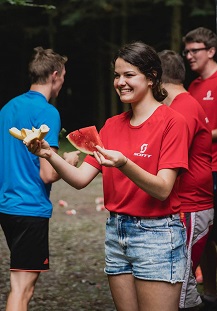 ENERVIT
At the Enervit nutrition booth, you can buy everything what could be useful on the track and what would make your performance better and more enjoyable: energy sticks, gels, tablets, customized packages tailored to your performance.
STARTING PACKAGE
In the starting package, which you will pick up at the day of the race, you will find a lot of interesting things. The measuring chip is fixed on the starting number and you will not have to return it after the race. If you will sign up in time, you will also have your name on the starting number.
MOBILE TOILETS AND WASHING TABLES
In the race area, several mobile toilets are ready for you. You can use the washing troughs to rinse yourself after the race.
RESULT SERVICE
If you entered your mobile number during registration, the result will arrive via SMS. The results are always displayed in the race area, you can find your placement and your time at the booth of timekeepers on infoboard. Final results will be available on www.behejlesy.cz as soon as the last competitor will finish.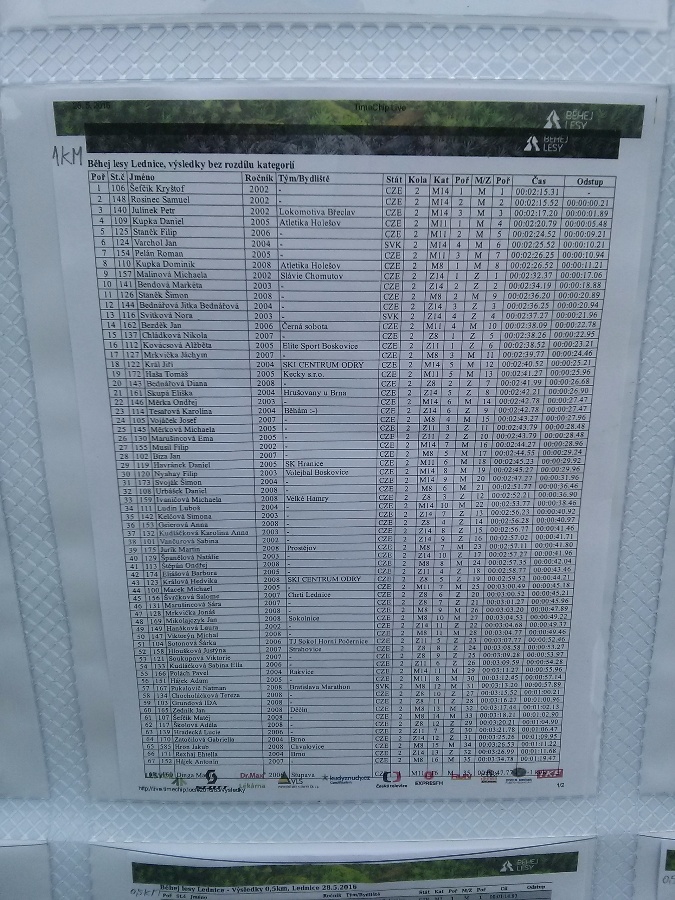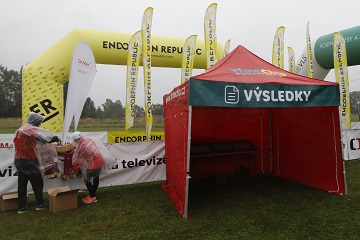 ​
ACCOMPANYING PROGRAM
At the races, there is a bouncy castle from Kamsdetmi.com available for kids. Child and adult contestants can take part in tombola for valuable prizes by throwing their ticket to the pool.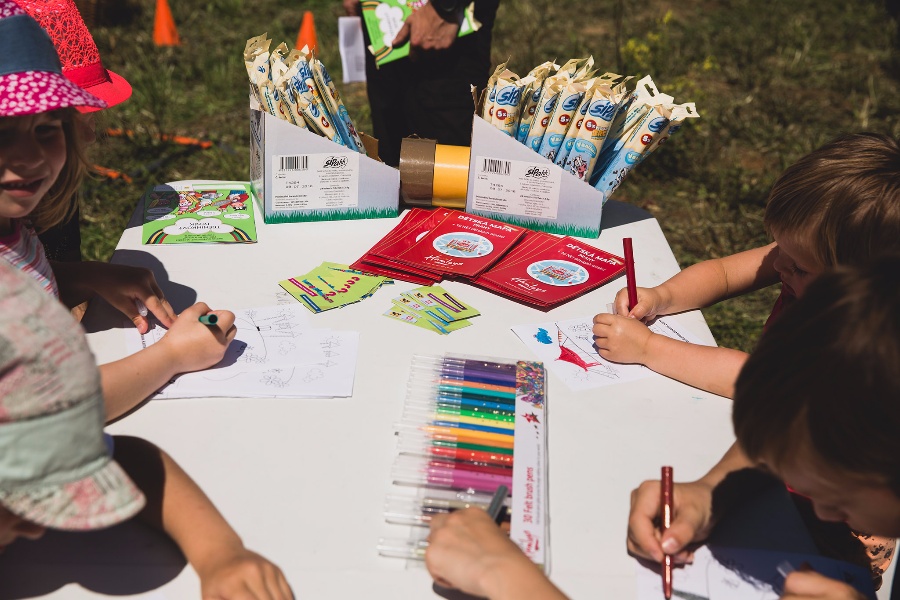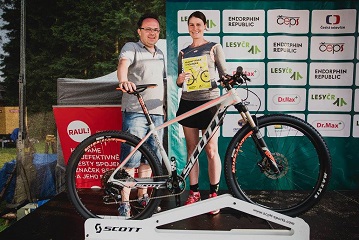 REFRESHMENT
We provide refreshment stalls for you in the race area with different mix of offered meals at each race.
MOUNTAIN RESQUE AND MEDICAL SERVICES
In case of health complications, don't hesitate to ask healthcare professionals or our volunteers on the route for help. In case of difficulty, mountain or medical service is available. In case of emergency you can call the number you have on your starting number.
PRIZES AND TROPHY FOR WINNERS
At each race, we announce girls and boys from 1st to 3rd at the children's races according age categories. In adult races, we announce absolute winners on individual routes (women and men, 1st to 3rd place), winners of individual categories on both routes (women and men, 1st place), Tandem team winners (1st - 3rd place) and Slow Motion (1st place). At the last race, Běhej Lesy Boletice, we will also announce winners of the overall assessment: Lesů pán (man) and Lesů paní (woman) and graduates of all races of the Běhej Lesy races - Osmeráky.
PHOTOGRAPHIES AND DIPLOM TO DOWNLOAD FOR FREE
Get your personal photos and diploma with placement after the race. You will find everything next to your name on the scorecard within two days after the end of race.